1
« Last post by dbradyh on Yesterday at 05:46:15 PM »
Circa 1955....All this rain has got me fishing online. Found these images at the Tennessee State Library and Archives and the folks are from Sparta and Spencer.
Headwaters of Center Hill.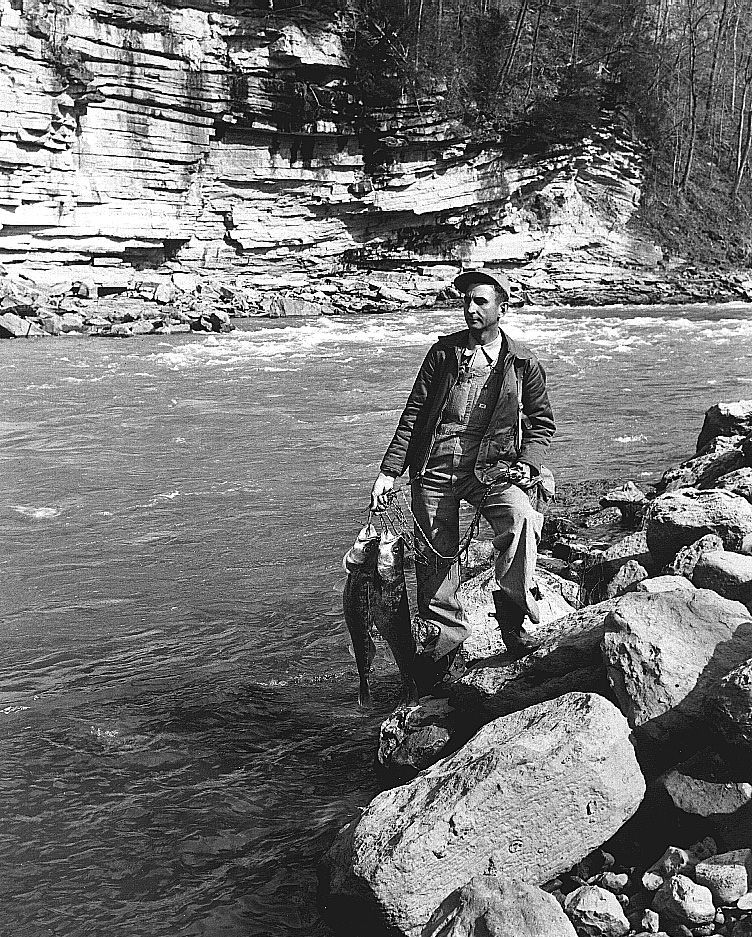 This was a 21.5 lb fish that was a world record before it was broken by a fish from Old Hickory a few years later.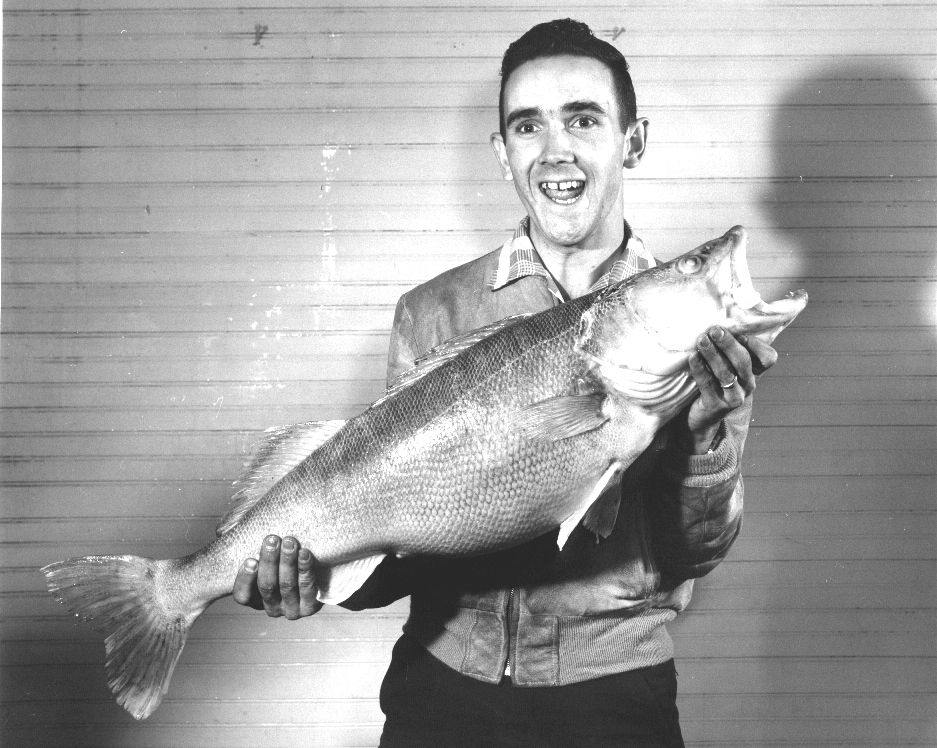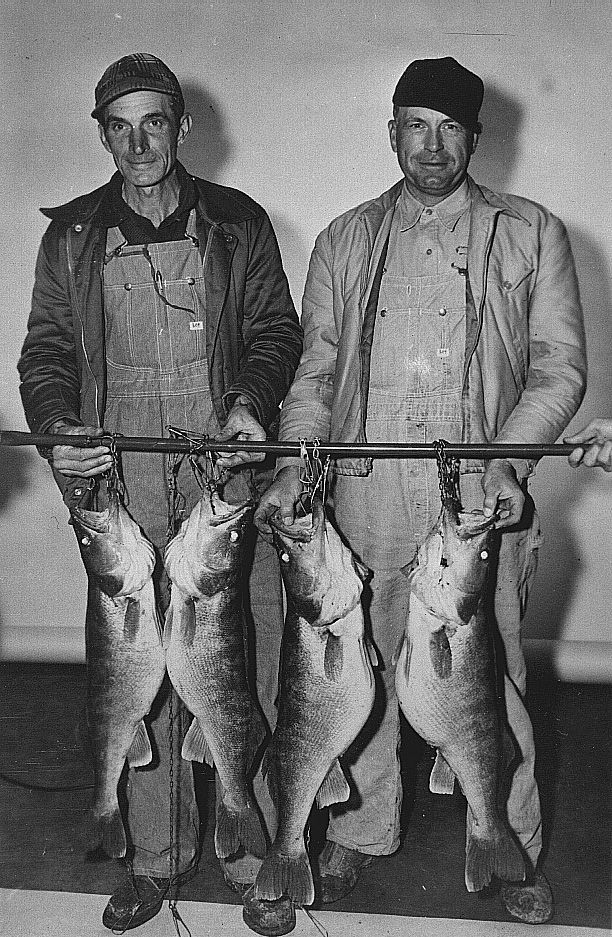 A bonus shot of a nice stringer of bass.